Facebook launches Gifts: real products you can send to your friends, no addy needed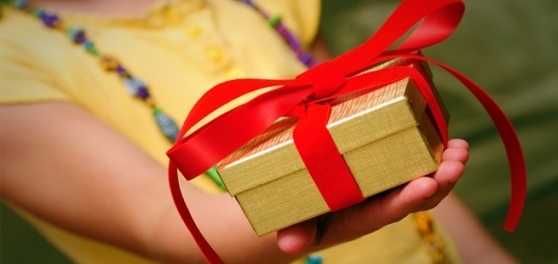 Facebook has just launched Gifts, a new feature that will let you send and receive gifts -- real-world products, not animated cattle -- with your friends. You don't need to know where they live or ...
Curating everything I can find on this topic. Selfishly, it's for an article I'll be working on. Yea, I know, I could use Evernote, but what's the fun in that!